(click on the title to get to the course)
This course is for people who want to know how animation works and for those who have some knowledge of drawing with a traditional and digital pen.
- Sketching the movements as key pauses
- Make a stop-motion sketchbook
- Drawing with layers in Illustrator
- Animating with different software 
This course is about to give you a new perceptive of how to animate.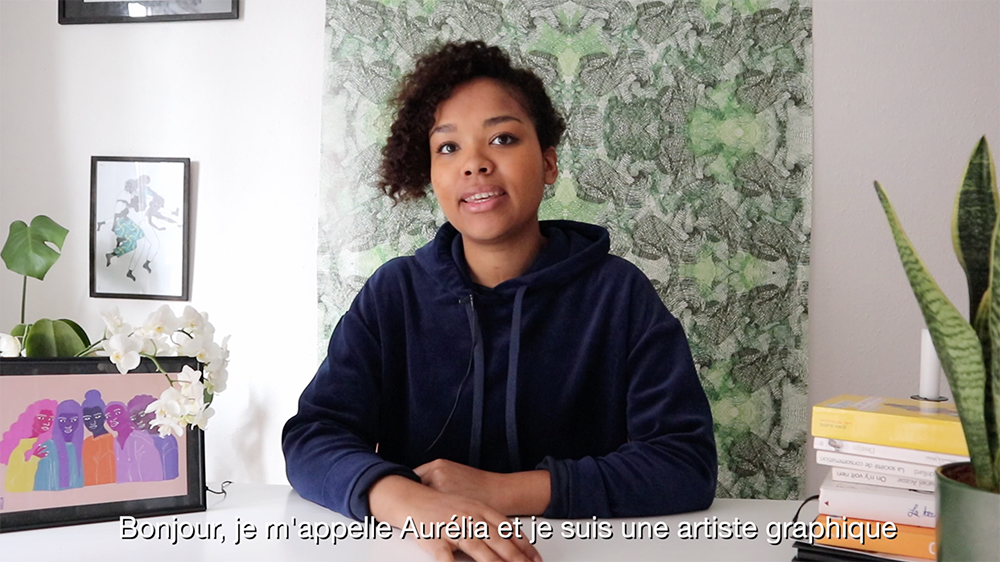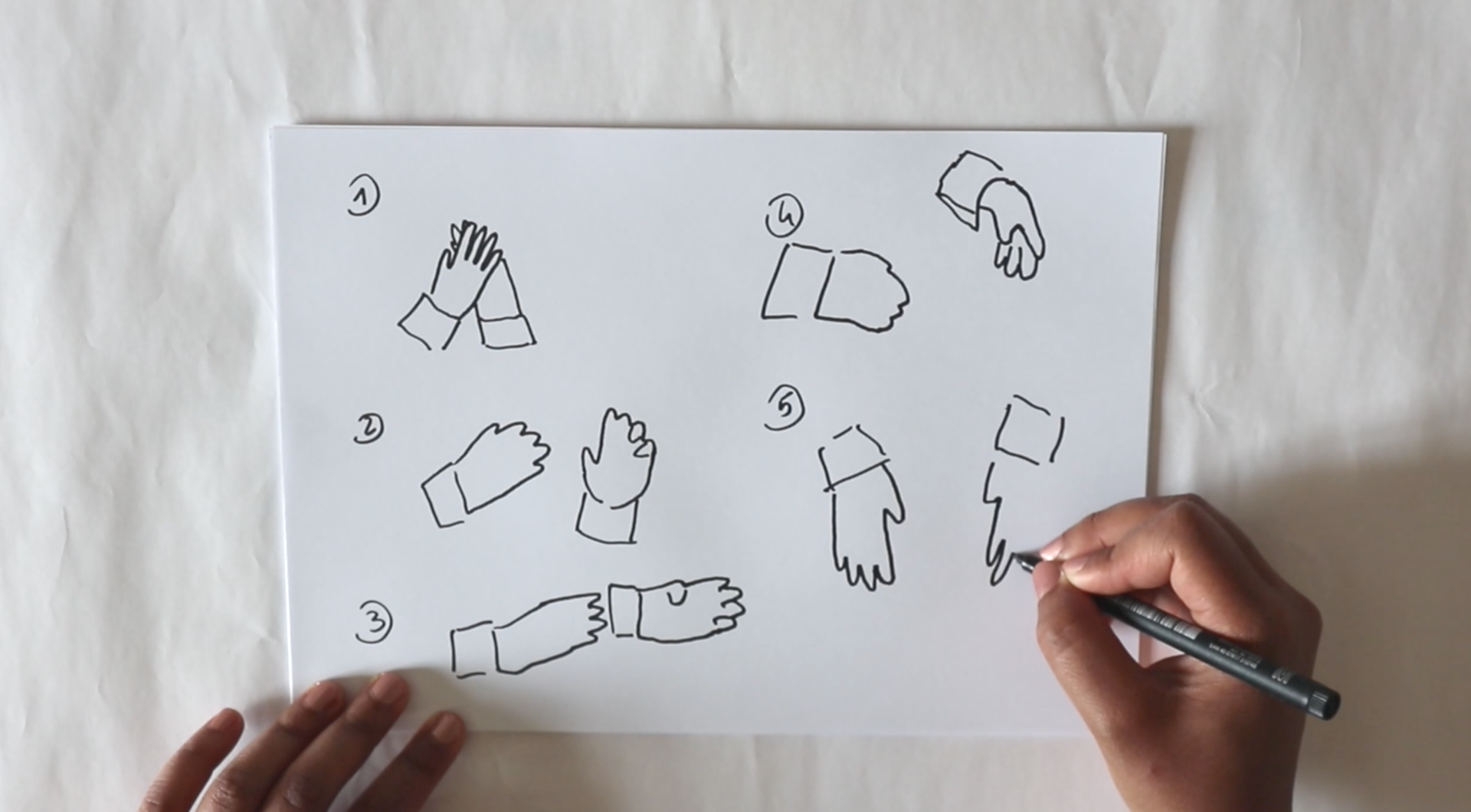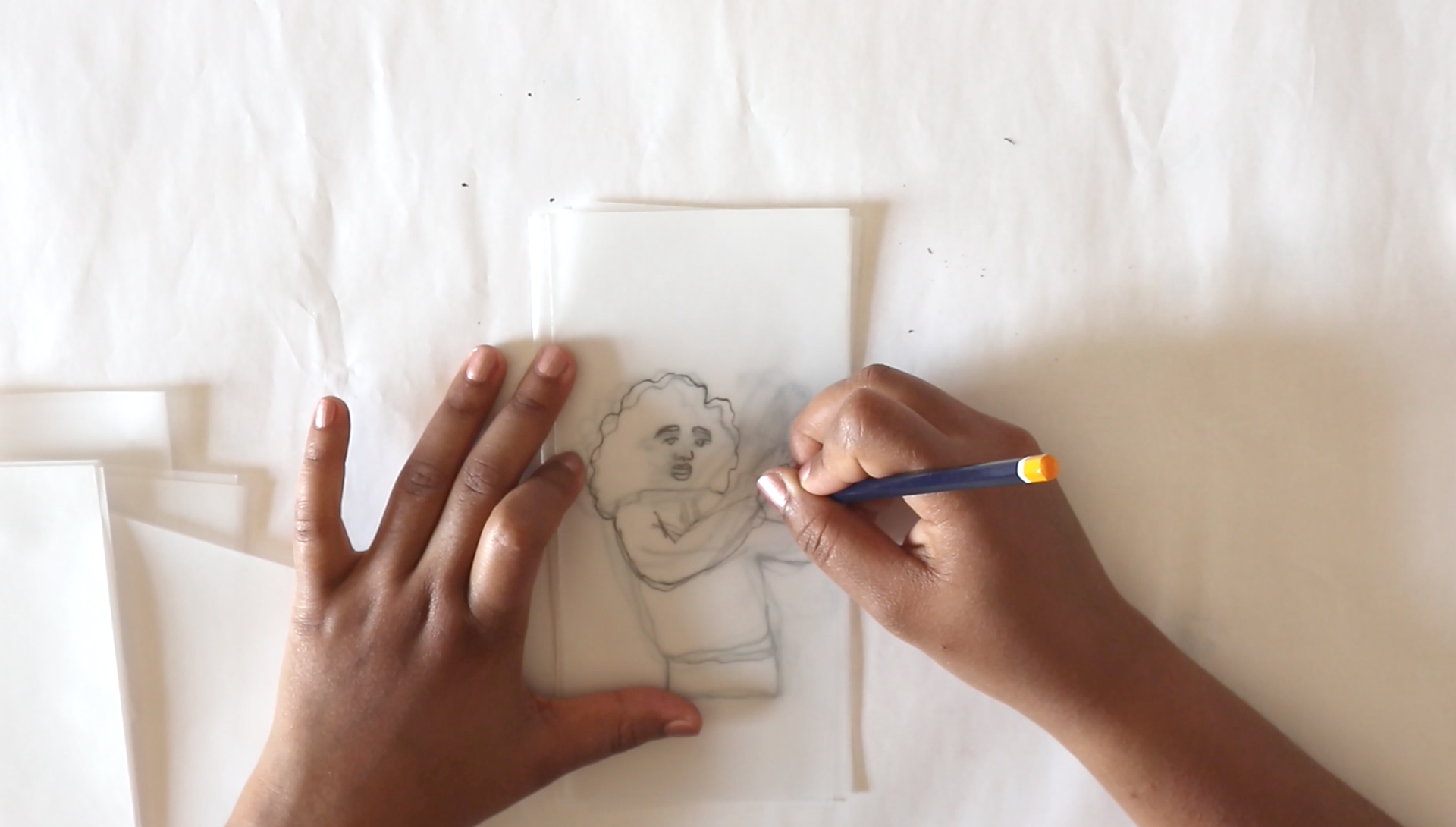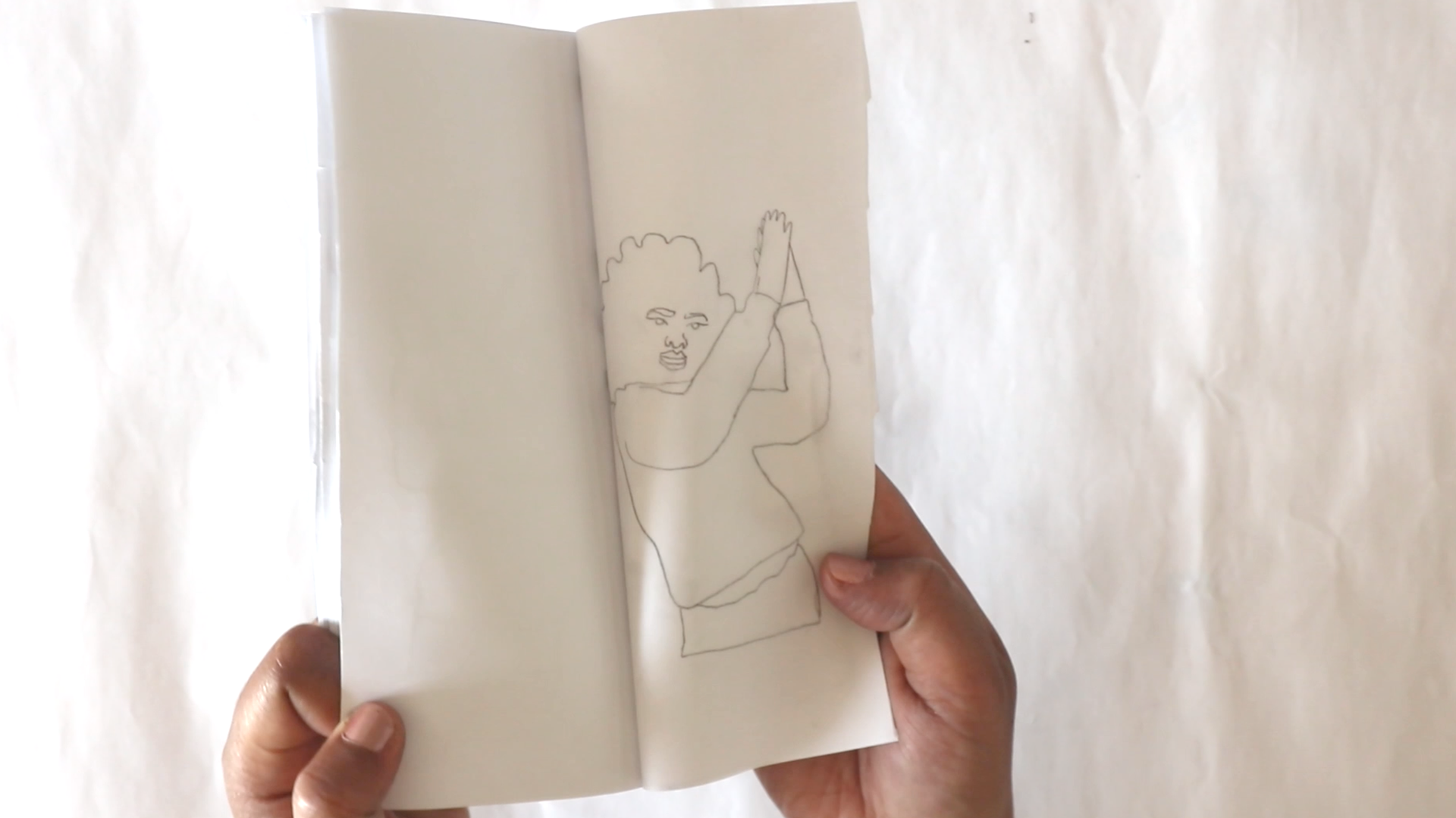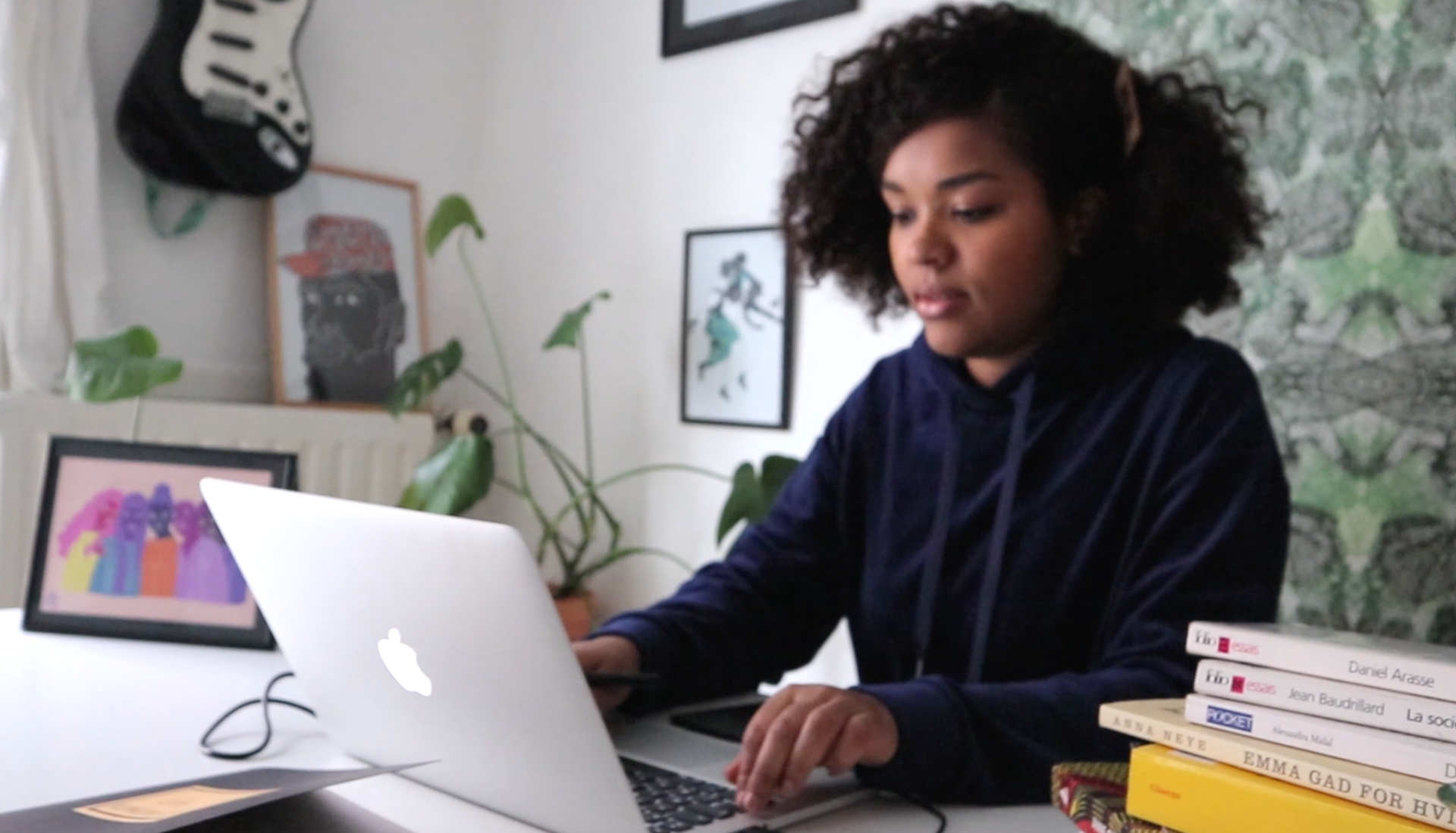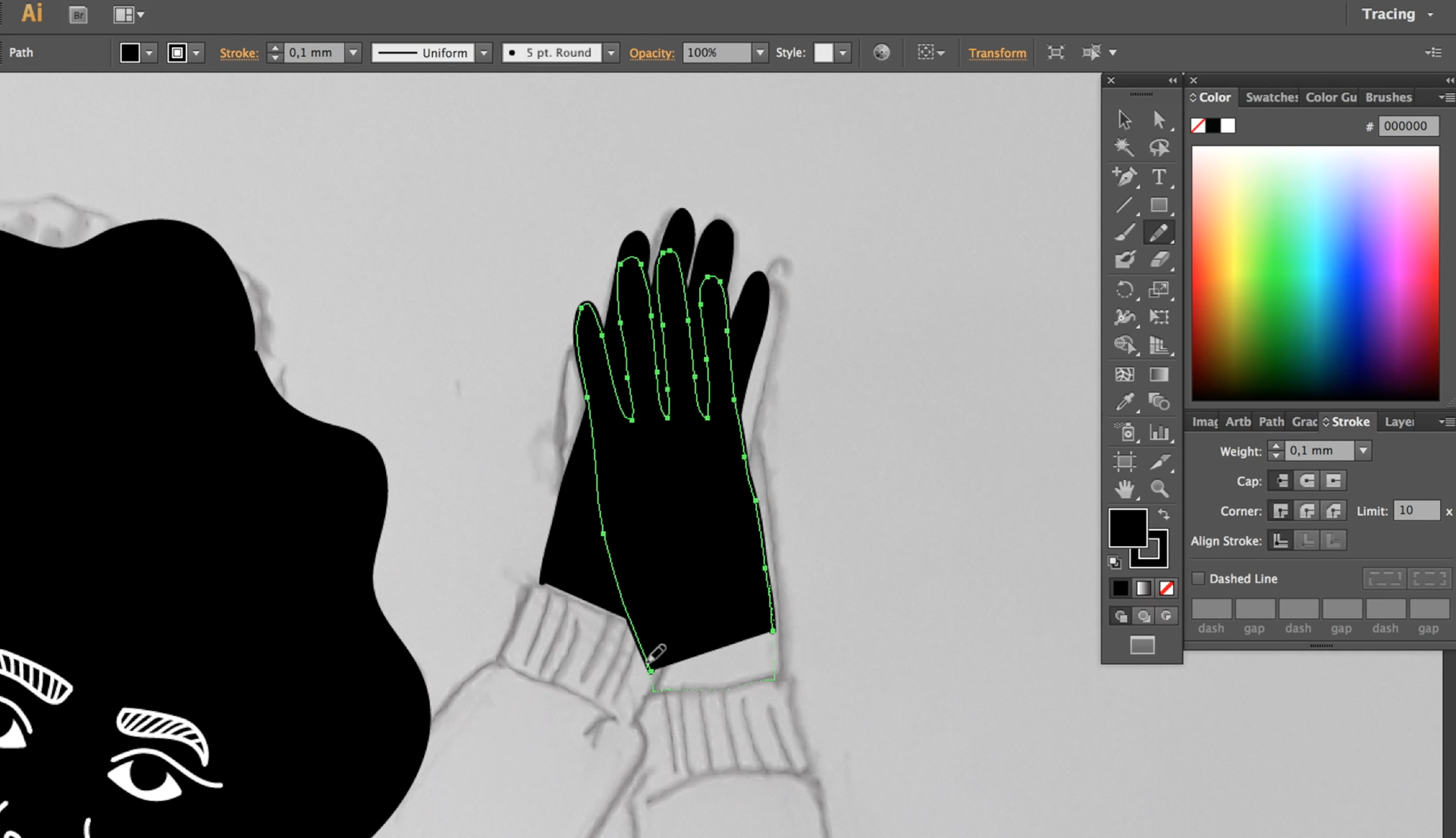 (click on the title to get to the course)
I will take you behind the scenes of creating a collection of illustrations that utilize the same style and technique. We'll cover:
- Sketching
- Vectorizing your illustrations
- Color choice
- Drawing vibrant patterns

Plus during the class I will tell you my journey as an artist and give some tips about how to draw spontaneously, and to tell a story through a series of portraits.
Are you ready to get started?