Number one New York Times Bestseller

 for the category Young Adult Paperback 2020 for "This book is Anti-Racist" written by Tiffany Jewell, illustrated by Aurélia Durand and published by Quarto Kids.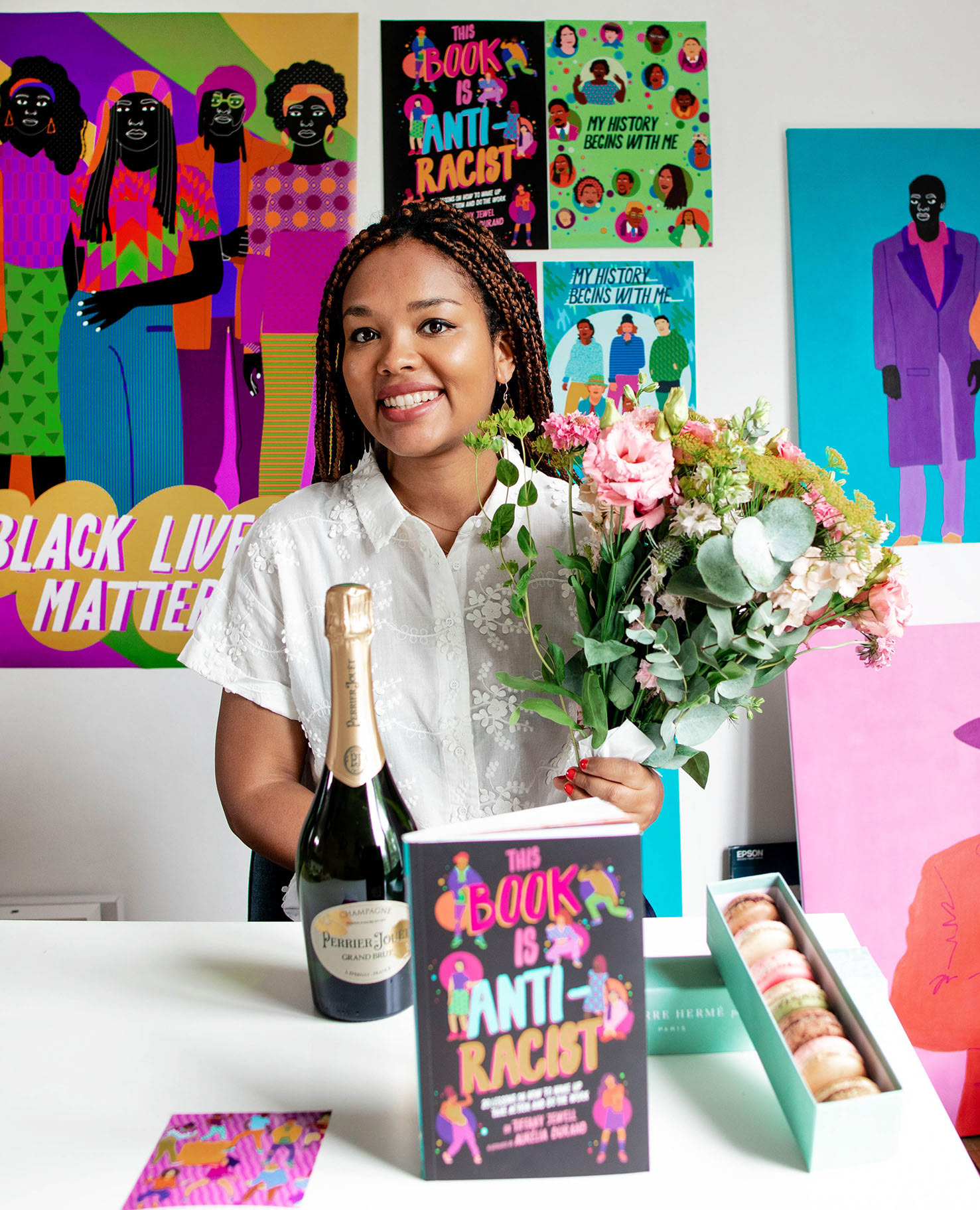 Aurélia Durand's art is a vivid celebration of diversity. She dedicates her artistic voice to matters involving  representation. Aurélia represents Afro-descendants as joyful, proud, and empowered — a united community whose destinies are intertwined. These colorful personalities present the unified voice of a global community whose hopes, dreams, and desires envision an inclusive future for all.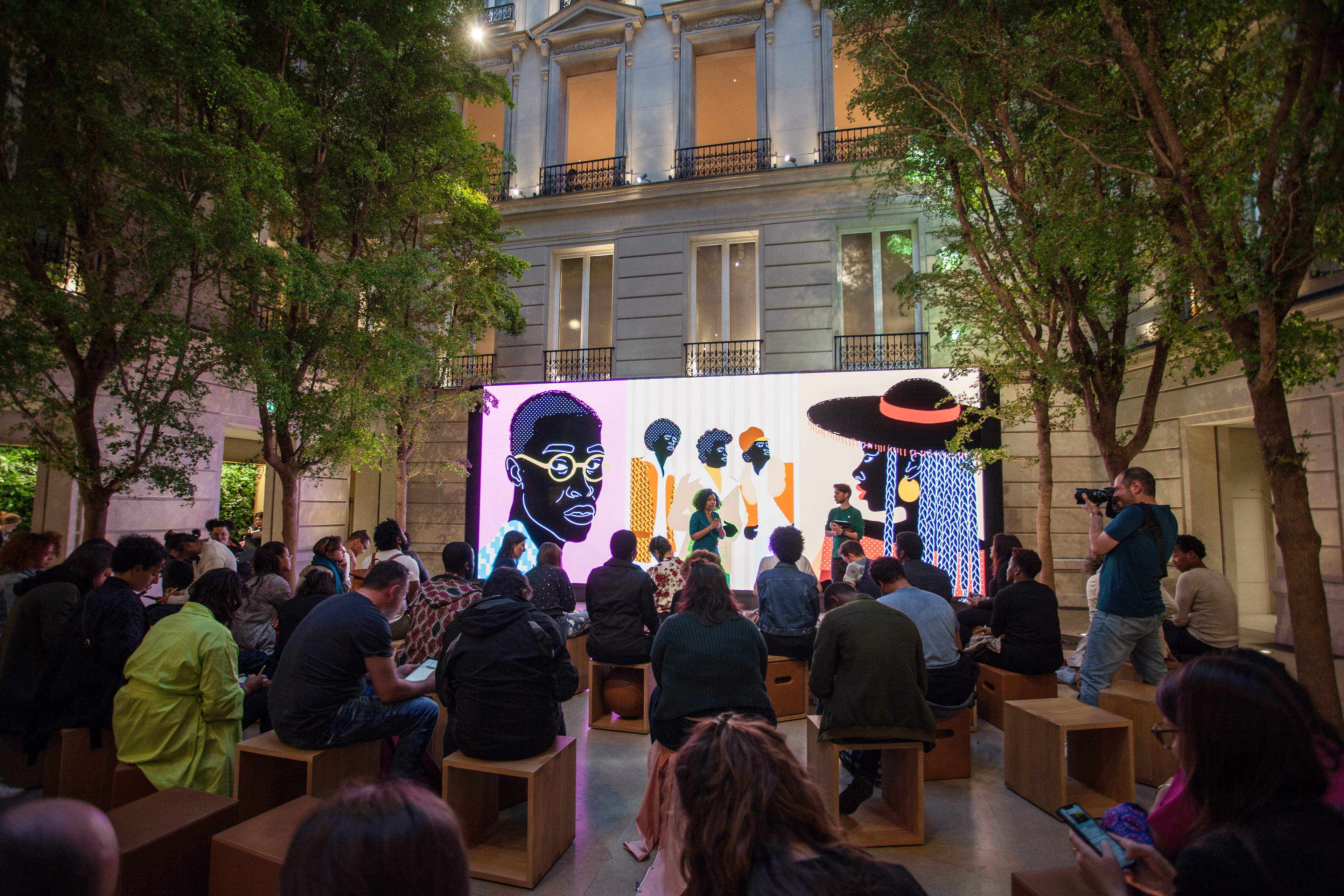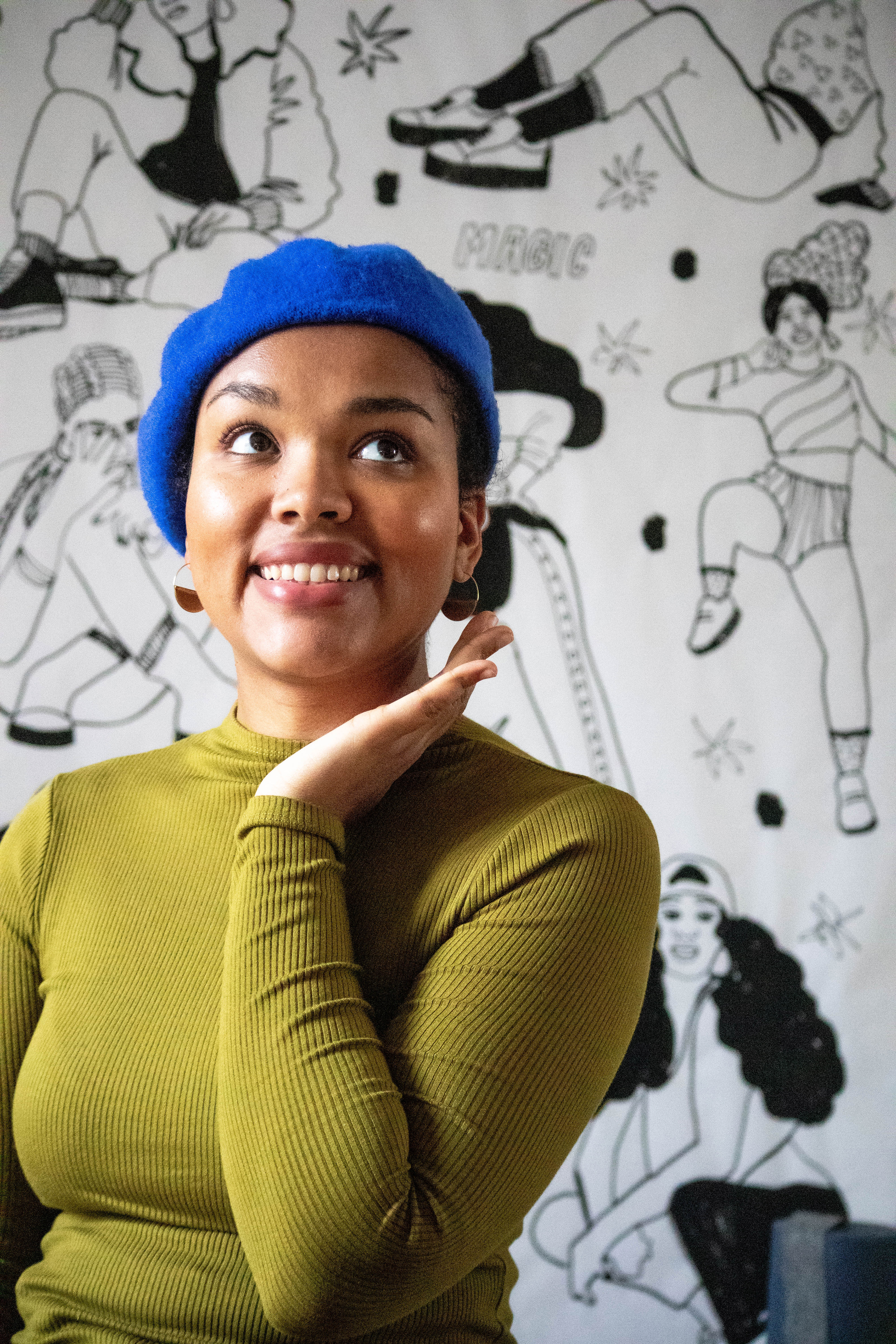 USA
 The New York Times, The New Yorker, Adobe, Facebook, Instagram, Tinder, Apple music, Today At Apple, Skillshare, Sephora, Malala FUND, HP, It's Nice That, VICE, Pinterest, NPR, Dipsea, GIPHY, Good night stories for Rebel girls, Standford Univeristy, Caltech, QuartoKids, Refinery 29, Califia farms, ESPN, Urban Decay, Whetstone magazine, Topic, Anthology, The California Endowment, Lonely Whale, Herman Miller  

UNITED KINGDOM

 - Baileys, Evian, Adidas, Facebook, House of African Art, Banksy, Quarto Kids 

IRELAND

 - Facebook 

GERMANY

 - Futurium 

SPAIN

 - Magnum

DENMARK

 - Atlas magazine (Copenhagen)Netherland - BENQ 

SWITZERLAND

- Caran d'Ache

BELGIUM

 - Afrika film festival  

ITALY

 - 7 corriere della sera  

FRANCE

- Motion Palace, France 2, Palais de Tokyo, Today at Apple Champs Elysées, DJ SNAKE, Editions Marabout, Warner music, Sônge, LA JAVA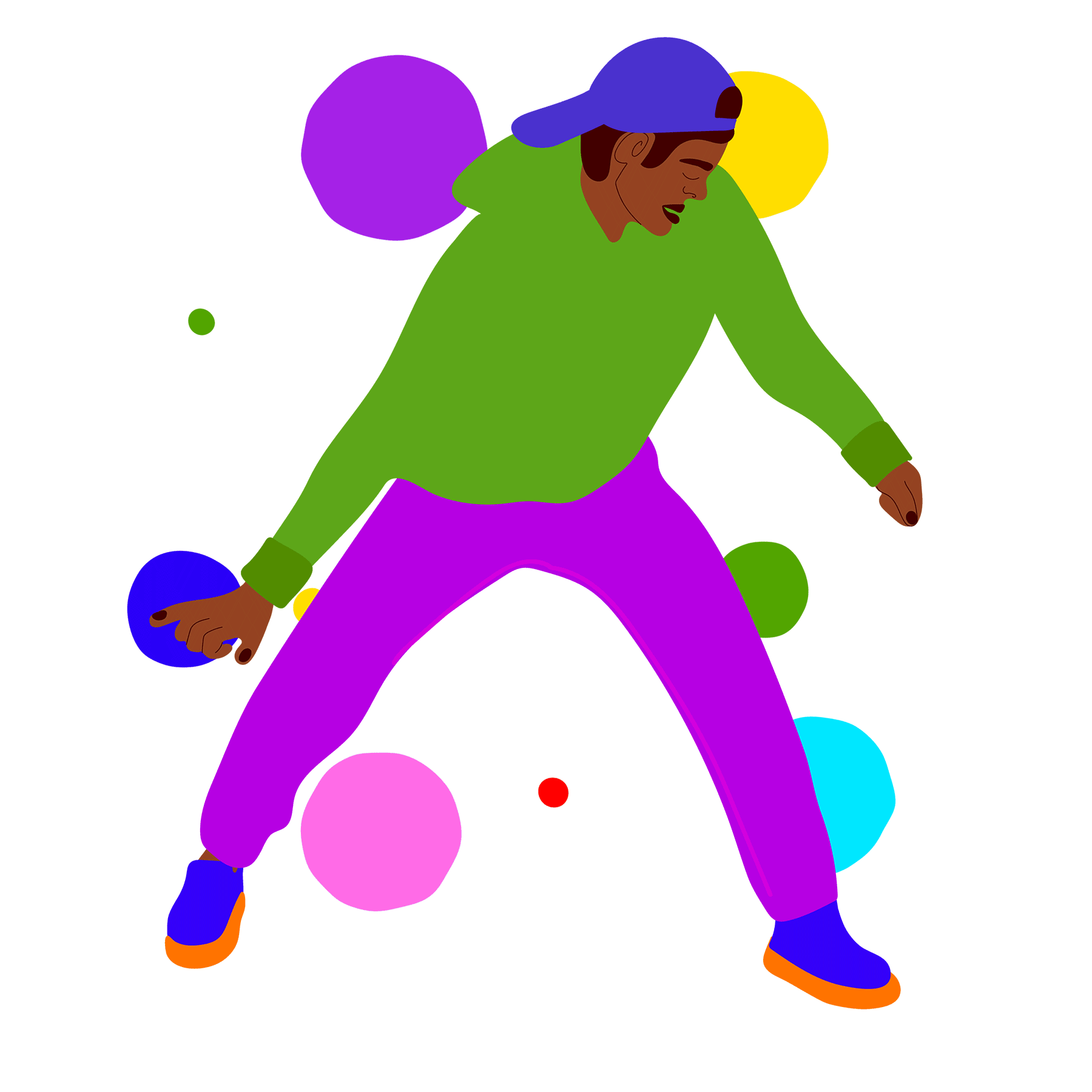 Hi there, you like my work, and you want to commission illustrations, AR, murals, paintings, or animations?
You are on the right page; please send me a message through this formula.
I am looking forward to reading your message!
Thank you!I answer within 1-3 days.