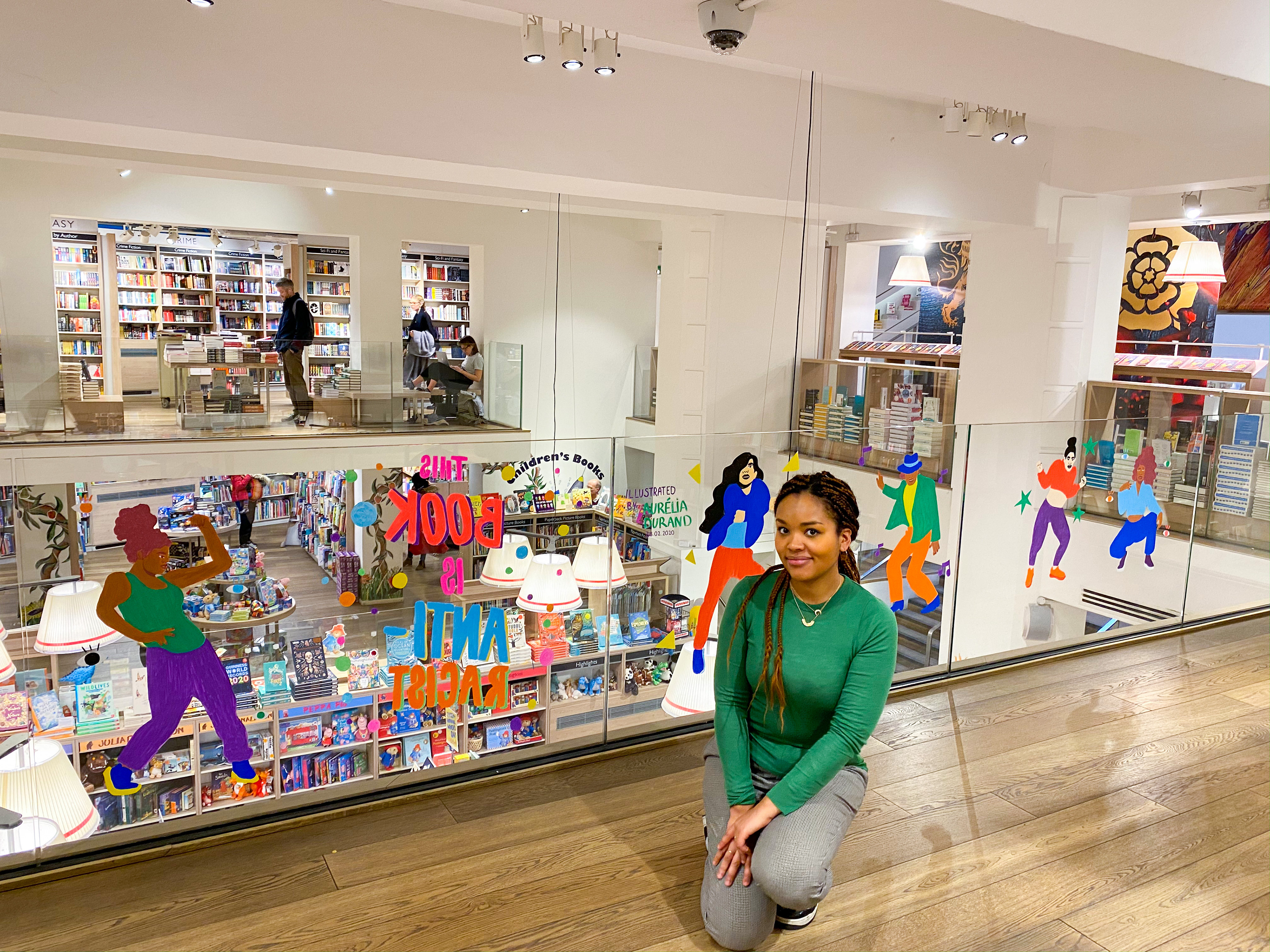 'In a racist society, it's not enough to be non-racist, we must be anti-racist' 
Angela Y. Davis
Who are you? What is racism? Where does it come from? Why does it exist? What can you do to disrupt it?

Learn about social identities, the history of racism and resistance against it, and how you can use your anti-racist lens and voice to move the world toward equity and liberation. This book is written for everyone- the young person who doesn't know how to speak up to the racist adults in their life; the kid who has lost themselves at times trying to fit into the dominant culture; the children who have been harmed (physically and emotionally) because no one stood up for them or they couldn't stand up for themselves.

With this book, be empowered to actively defy racism to create a communites, large and small, that truly honours everyone.